Home page
We are a fairly small, flexible design studio that designs for print and web. We work flexibly with clients to fulfil their design needs. Whether you need to create a brand from scratch, including marketing materials and a beautiful and functional website or whether you are looking for a design refresh we are confident you will be pleased with the results.
We offer the following services:
Branding
Logos
Websites
Web applications
Web development – HTML5, CSS, jQuery
Content Management Systems
Responsive Web Design
Illustration
Business cards
Letterheads and compliment slips
Flyers
Mailers
Appointment cards
Sub page
Before you choose us to take on your project you will probably want to know a bit more about us, so meet the team: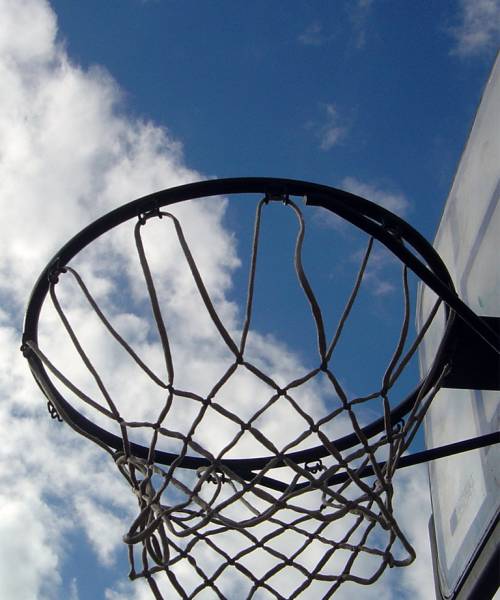 Ross has over 10 years experience in the industry. He is our Creative Director, digital designer, web designer and front-end developer. He is also pretty good with a sketchbook. Before starting the company Ross worked as a designer and studio manager for a design house who boasted a number of big name clients. Ross has brought his vast experience from this role to the work he does now.
Monica is Ross' sister, our Art Director and specialises in graphic and print design. She has also worked with some big names and her designs have won her a number of industry awards.
Rachel and Chandler are our Junior Designers. Rachel is a web designer with knowledge of HTML and CSS and supports Ross on projects. Chandler has just finished his Graphic Design degree and enjoys continuing to learn from Monica and building his experience.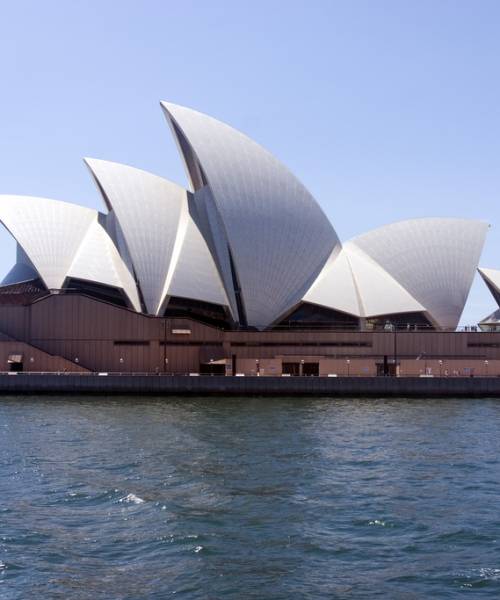 Joey and Phoebe focus on bringing new business to the company. They have won a number of big clients recently and both also have qualifications in project management to ensure that the projects run smoothly from start to finish. Простой Parallax эффект. Урок на Easy-Code.ru